Christmas Holiday Collection
The Christmas holiday is a BIG DAY for the whole family!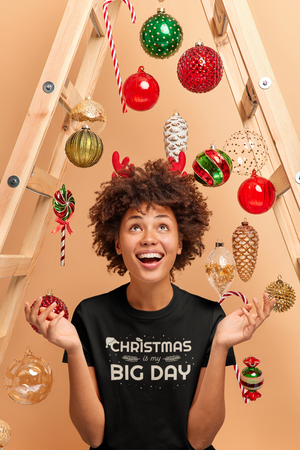 Christmas Day is a BIG DAY
Do you get just a little too excited for Christmas where the decorations start to come out two months before the holiday? To you, Christmas is one of your biggest days to have during the year. As soon as it's over, you can't wait for it to come the following year. It's where you shine. You love hosting your family gatherings, cooking a bunch of food, and showering everyone with gifts and treats. The Christmas holiday is your BIG DAY.